WaterCampus nominated for European Enterprise Promotion Awards
We are delighted to announce that the WaterCampus and its 𝗜𝗻𝗻𝗼𝘃𝗮𝘁𝗶𝗼𝗻 𝗘𝗰𝗼𝘀𝘆𝘀𝘁𝗲𝗺 has been nominated and consequently shortlisted, for the 𝗘𝘂𝗿𝗼𝗽𝗲𝗮𝗻 𝗘𝗻𝘁𝗲𝗿𝗽𝗿𝗶𝘀𝗲 𝗣𝗿𝗼𝗺𝗼𝘁𝗶𝗼𝗻 𝗔𝘄𝗮𝗿𝗱𝘀 in the category 𝗦𝘂𝗽𝗽𝗼𝗿𝘁𝗶𝗻𝗴 𝘁𝗵𝗲 𝗦𝘂𝘀𝘁𝗮𝗶𝗻𝗮𝗯𝗹𝗲 𝗧𝗿𝗮𝗻𝘀𝗶𝘁𝗶𝗼𝗻. After winning the national rounds WaterCampus now partakes in the European finals.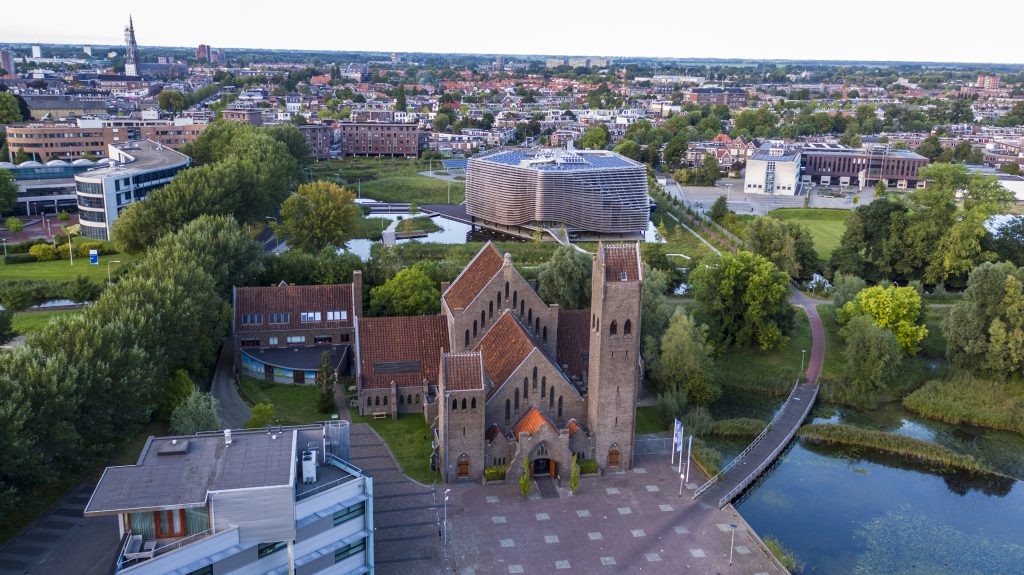 The jury members were very impressed with the WaterCampus demonstrating innovation, creativity and passion for supporting entrepreneurship. The 𝗚𝗿𝗮𝗻𝗱 𝗙𝗶𝗻𝗮𝗹𝗲 of this event will be in Prague on the 29th of November.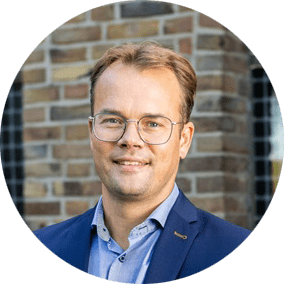 Ronald Wielinga, 𝗠𝗮𝗻𝗮𝗴𝗲𝗿 𝗘𝗻𝘁𝗿𝗲𝗽𝗿𝗲𝗻𝗲𝘂𝗿𝘀𝗵𝗶𝗽 𝗪𝗮𝘁𝗲𝗿𝗖𝗮𝗺𝗽𝘂𝘀: 'Since the start more then a decade ago, we worked with passionate researchers, entrepreneurs and civil servants to create real impact in the world. The collaboration is intensive and the enthusiasm of all teams is indescribably beautiful to see. Most colleagues involved are quite humble about their work. "I am just doing my job" is a sentence we hear every day. Therefore, it is fantastic for the whole team that we are shortlisted for the prestigious 𝗘𝗘𝗣𝗔 𝗮𝘄𝗮𝗿𝗱 and we feel really honored.'
Shortlisted participants in Category 5 – Supporting the Sustainable Transition
About the EEPA selection process
The competition has two stages. Applicants must first compete at the national level to be eligible to compete at the European level. For the national competition, each country selects up to two entries to be nominated for the European competition.
A shortlist of nominees is chosen by the EEPA 2022 European jury. The shortlisted nominees will then compete at the final awards ceremony, which recognises the winners for their efforts and gives them the opportunity to present themselves in a pan-European environment.